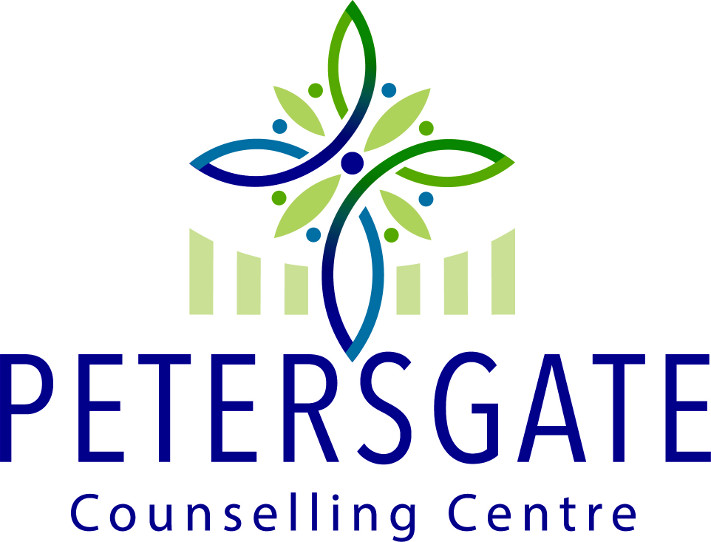 Together with six other local churches, we support the Petersgate Counselling Service, providing affordable, professional services, at 29 Yaldhurst Rd, Upper Riccarton.

The National Website of the Sea of Faith Network gives details of the nature of this organisation.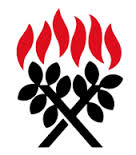 Presbyterian Church of Aotearoa New Zealand The national church website. Lots of information; links to other parishes.
Saint Andrews Trust for the Study of Religion and Society Sponsors lectures and publishes monographs, lectures, and articles in booklet form and as audio files. Many of Prof. Lloyd Geering's lecture series are available here.
Christian W
orld Service Aid agency established by churches after WWII. Active in the Pacific, Palestine, and many African countries. Provides emergency and development aid worldwide.
The local social agency we are involved with is Presbyterian Support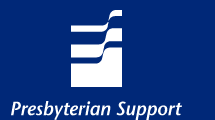 offering services covering the upper South Island.